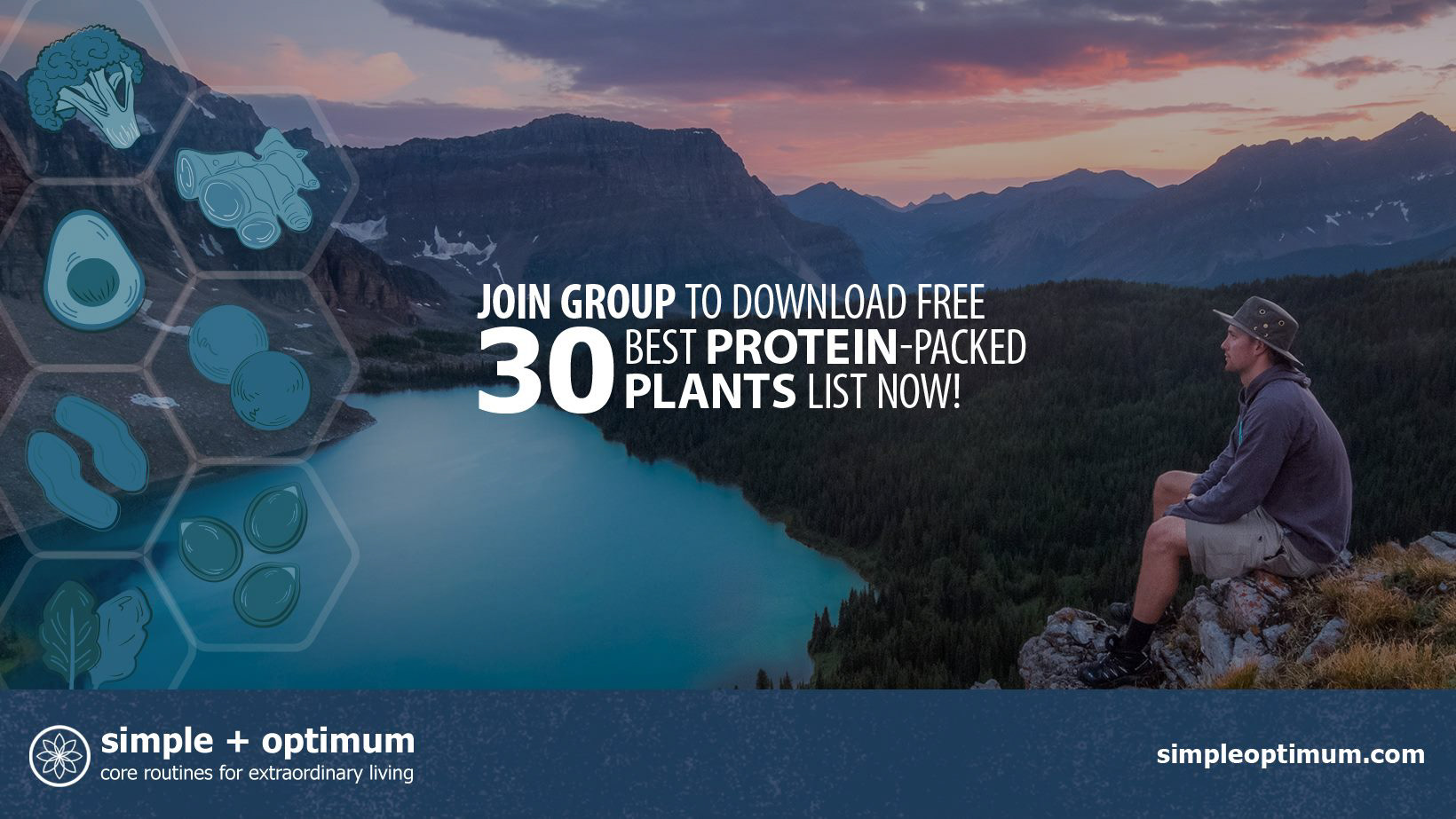 In the past few months, I was working in a co-operation with the Simple+Optimum to create a

PLANT-BASED HEALTH

book of lists. It contains many good ideas for healthy eating and lifestyle changing and provides a lot of data for plant-based foods and their nutritional value.
The printed book is designed for a spiral-bound book, and will be available soon also as

Amazon KDP

. 
The owner is a very kind and helpful person and it was a great experience working together! Meanwhile, I have also learned many good ways of having a healthy lifestyle and became motivated in trying out them.I am really glad that I took part in this project and hope that the readers will love the book too :)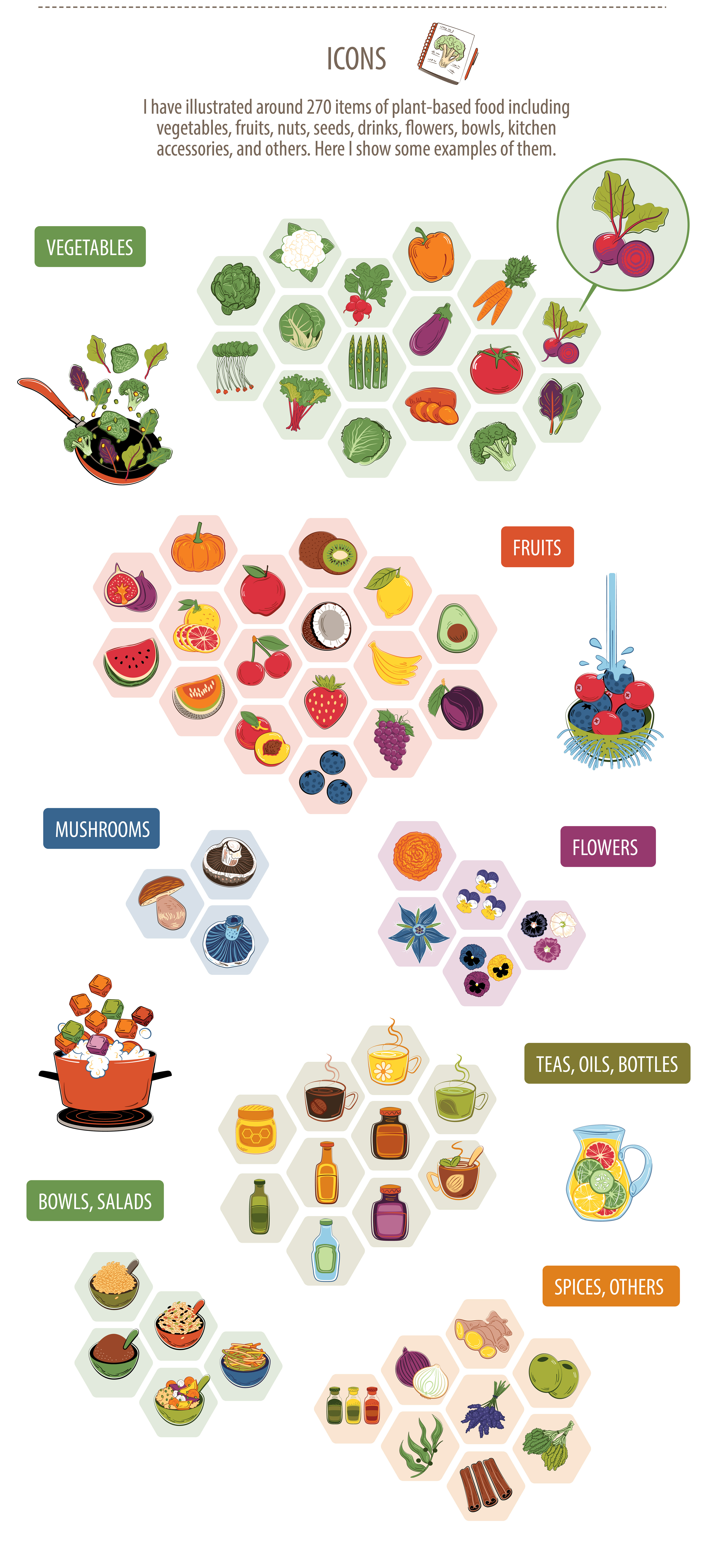 Thank you for watching!

© All rights reserved to

Simple+Optimum