Lisa and the Seven Demons
is my new comic series. 

It is a story about an artist girl, who has a great imagination and really strange friends.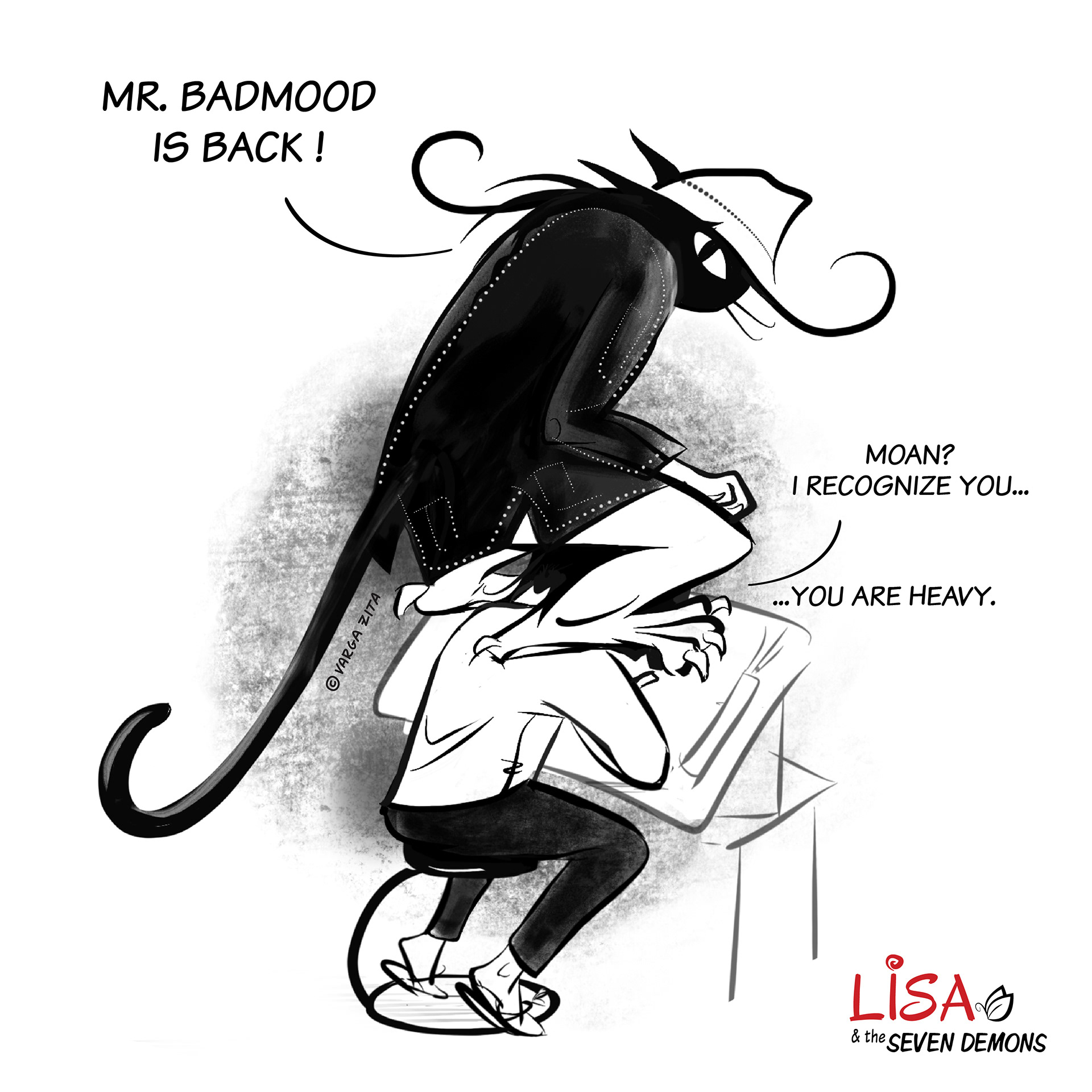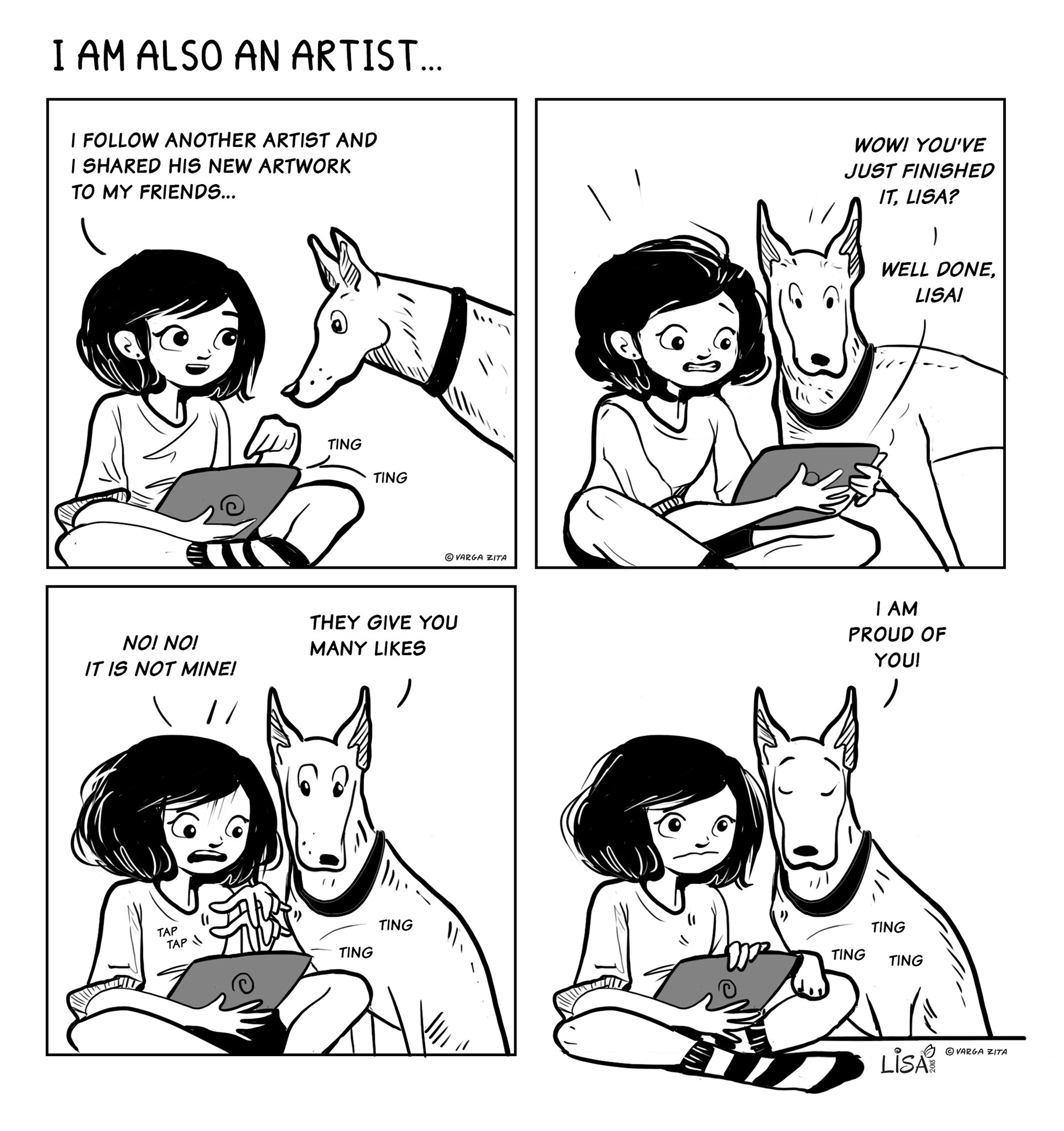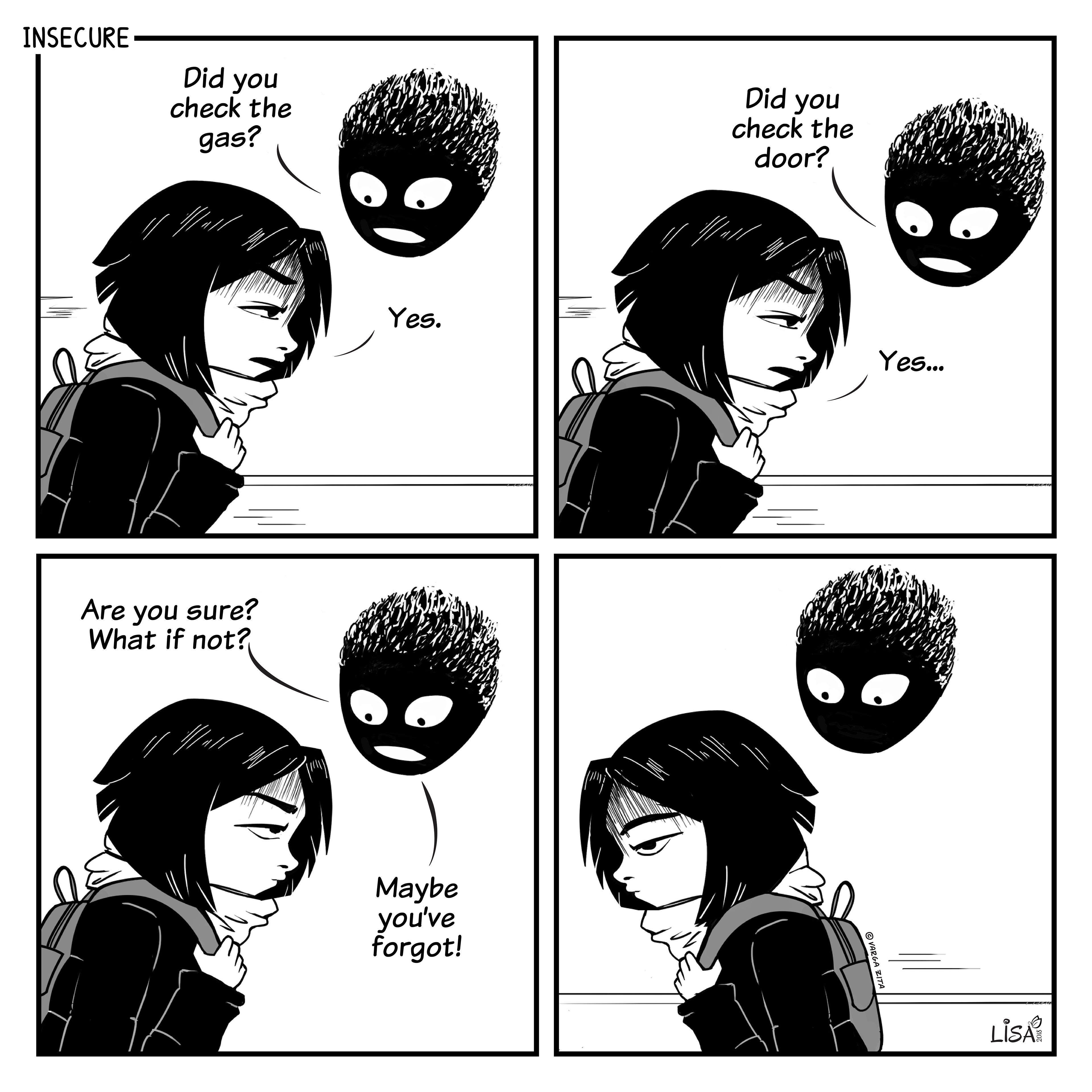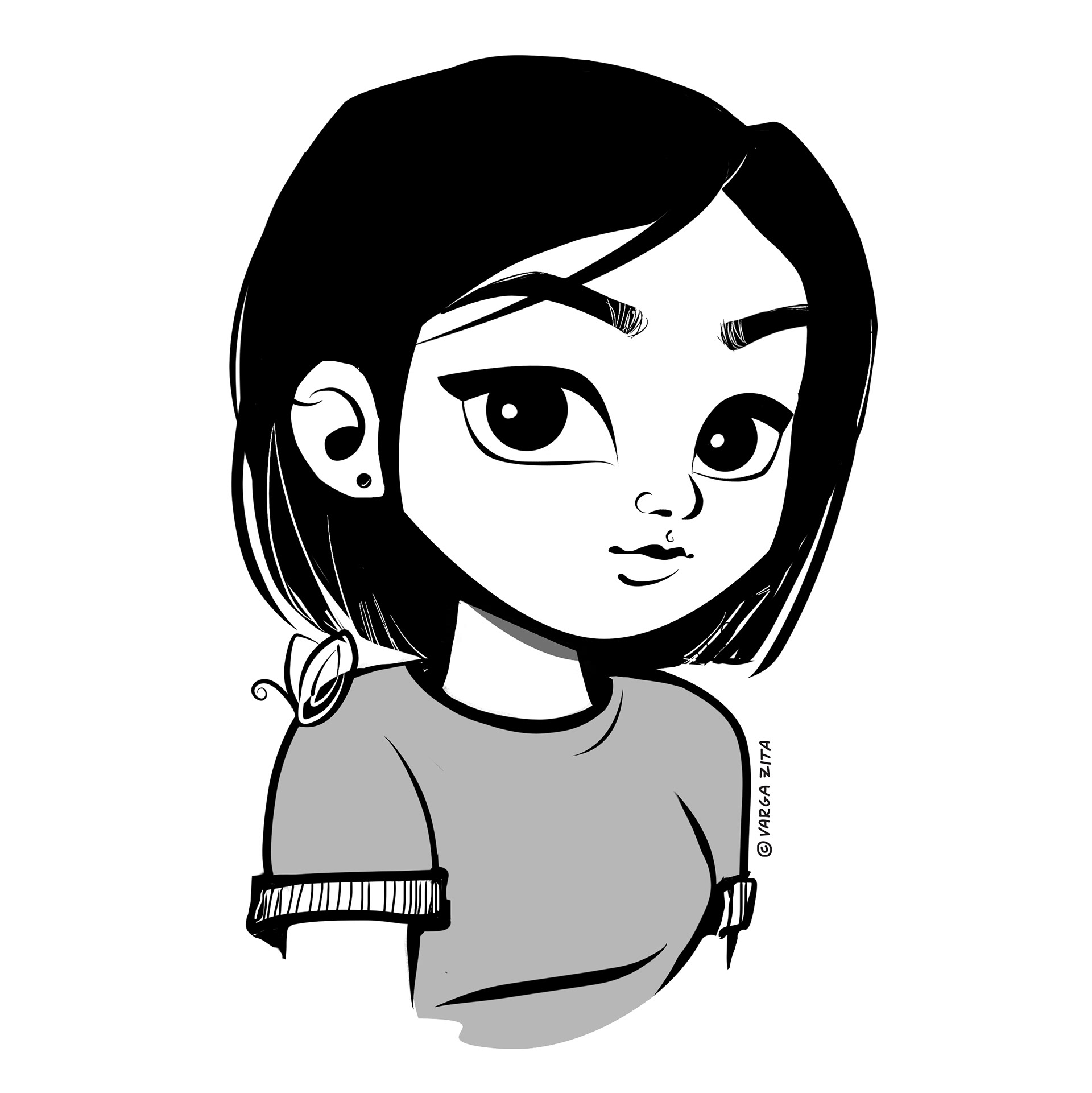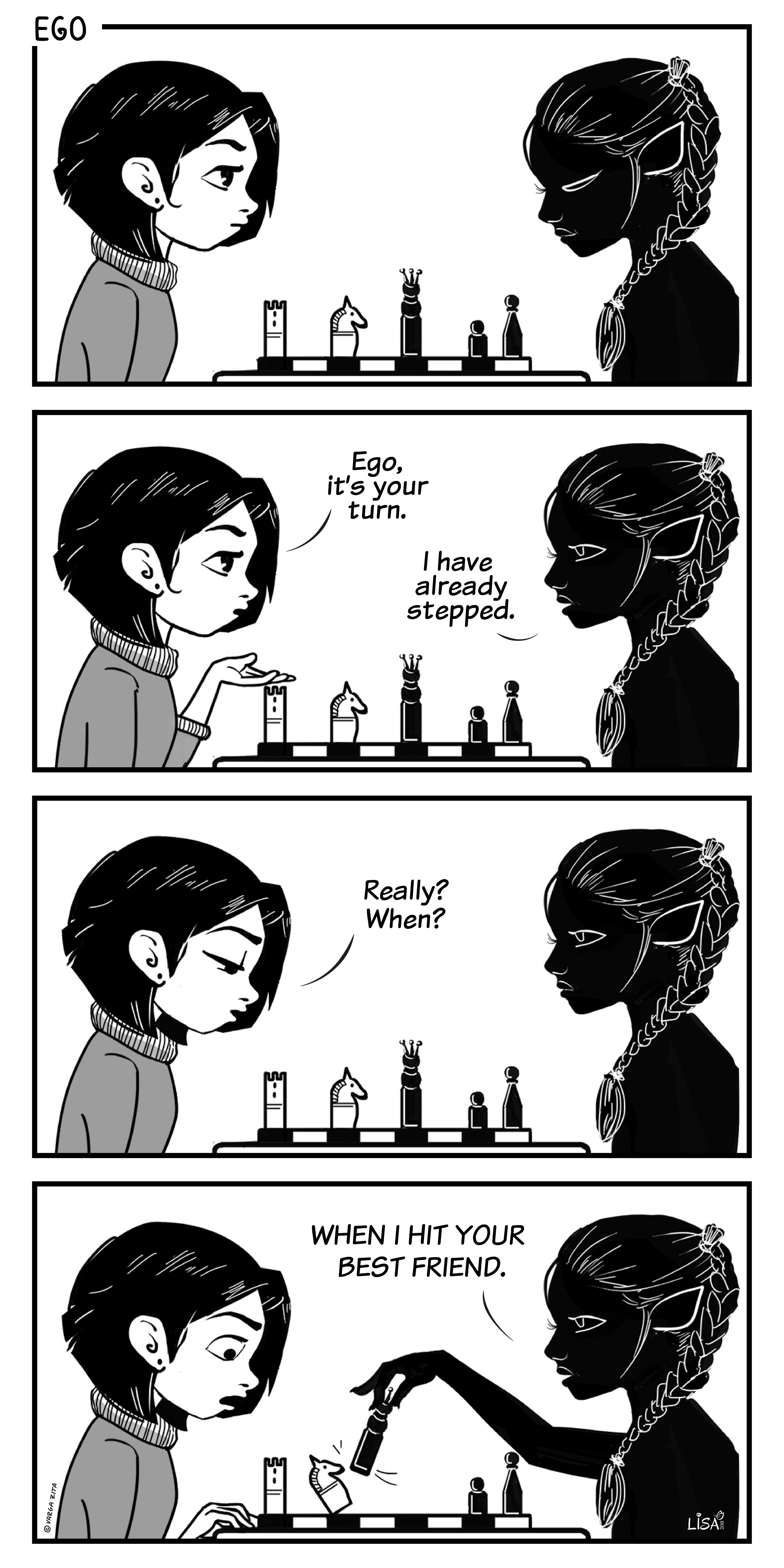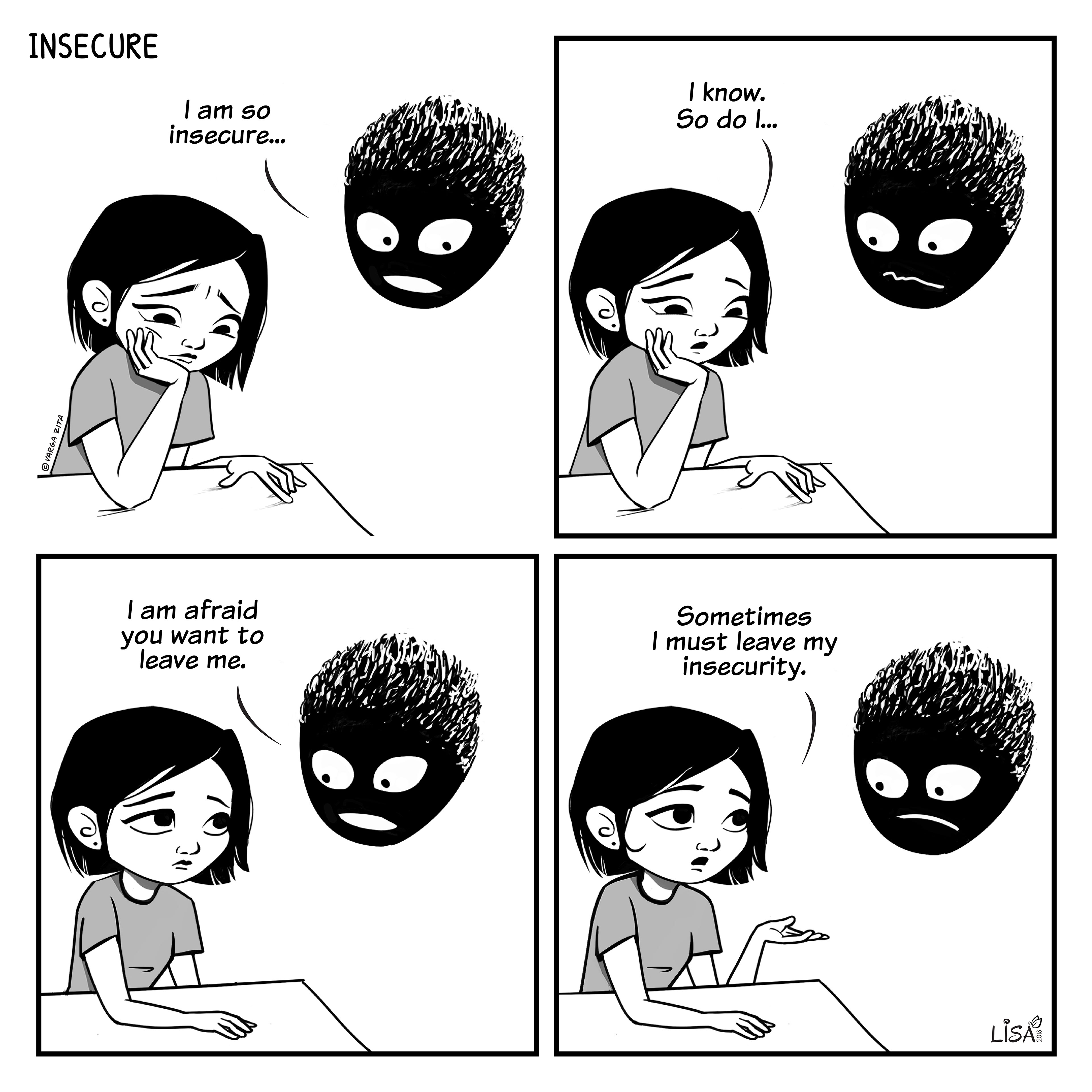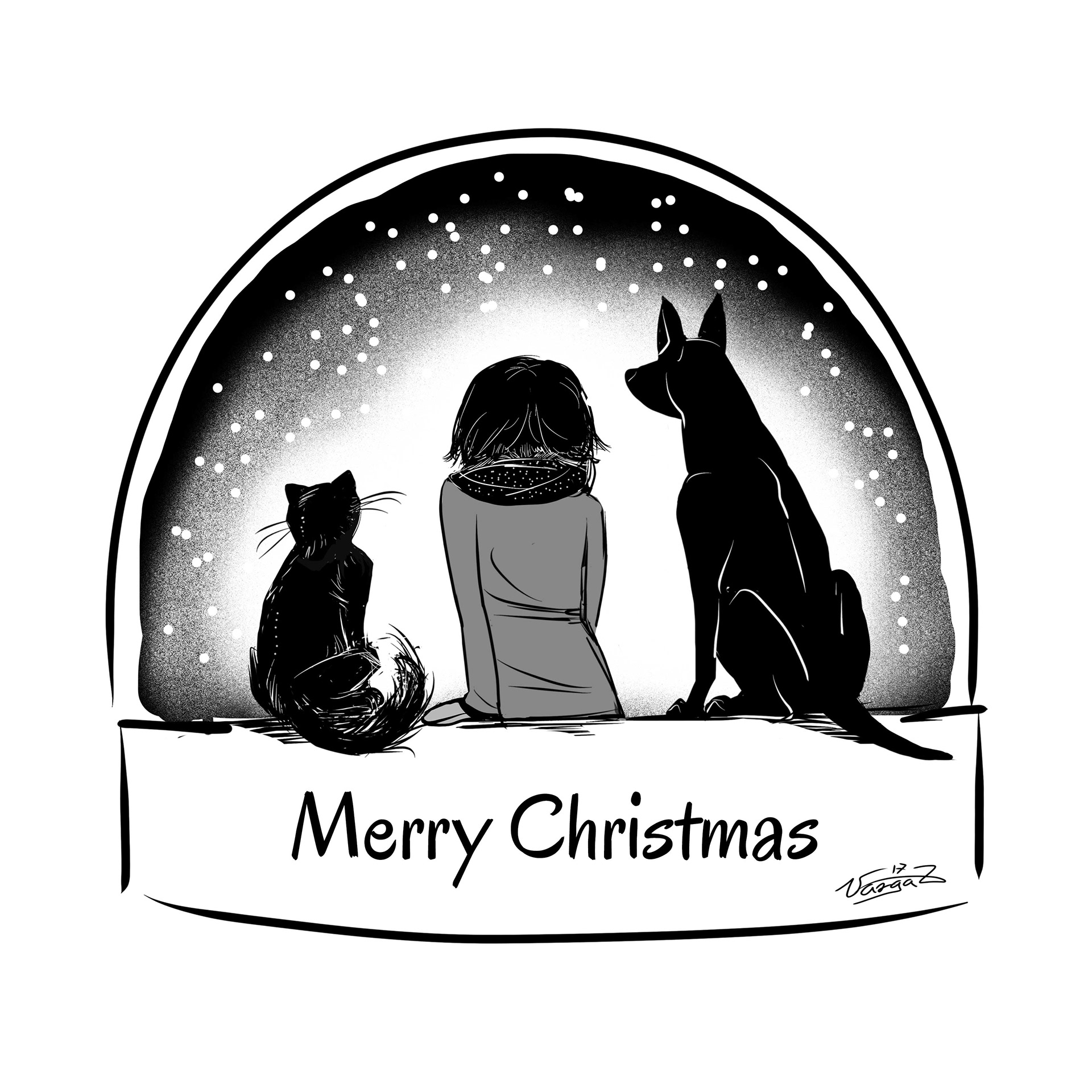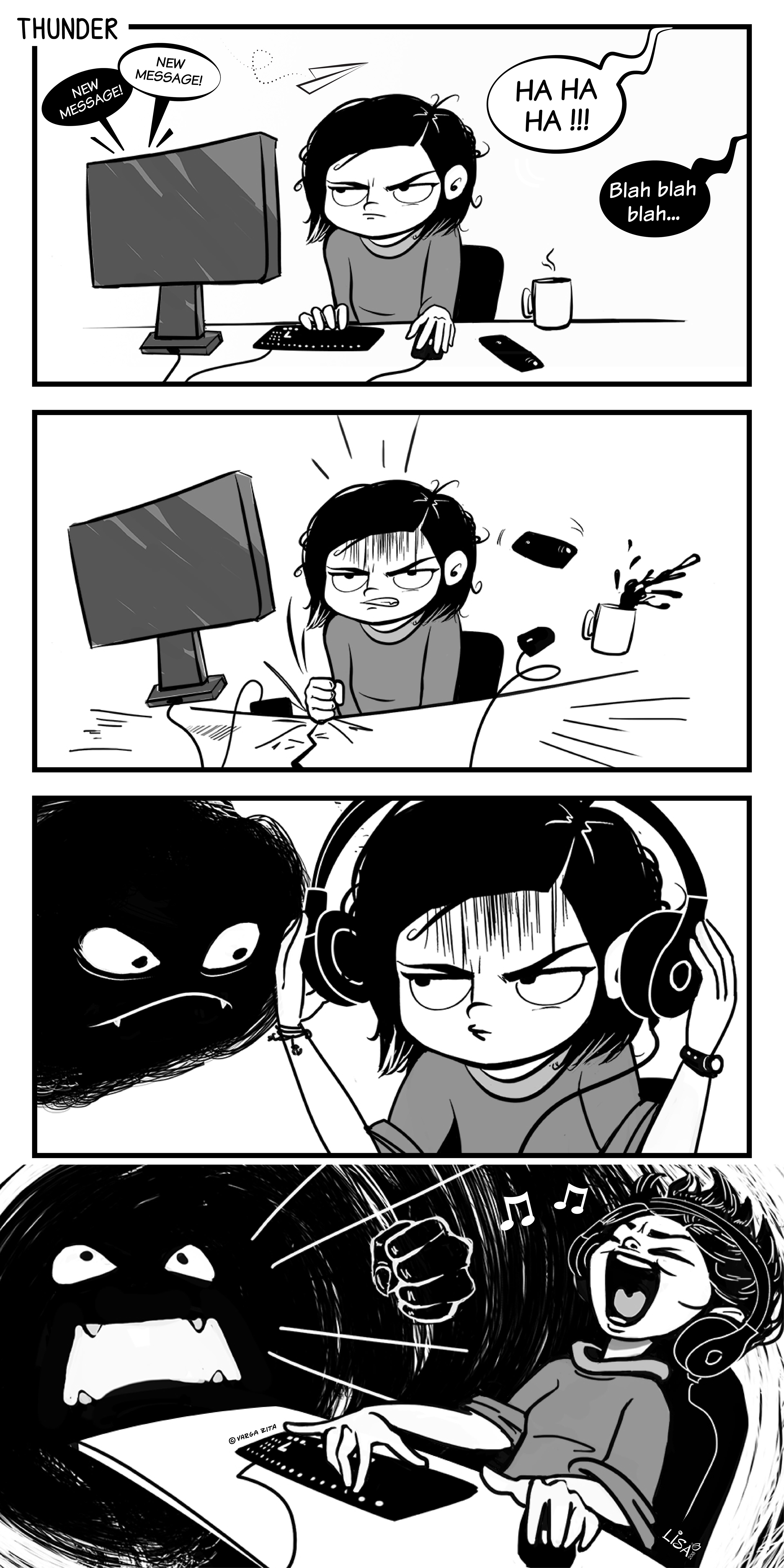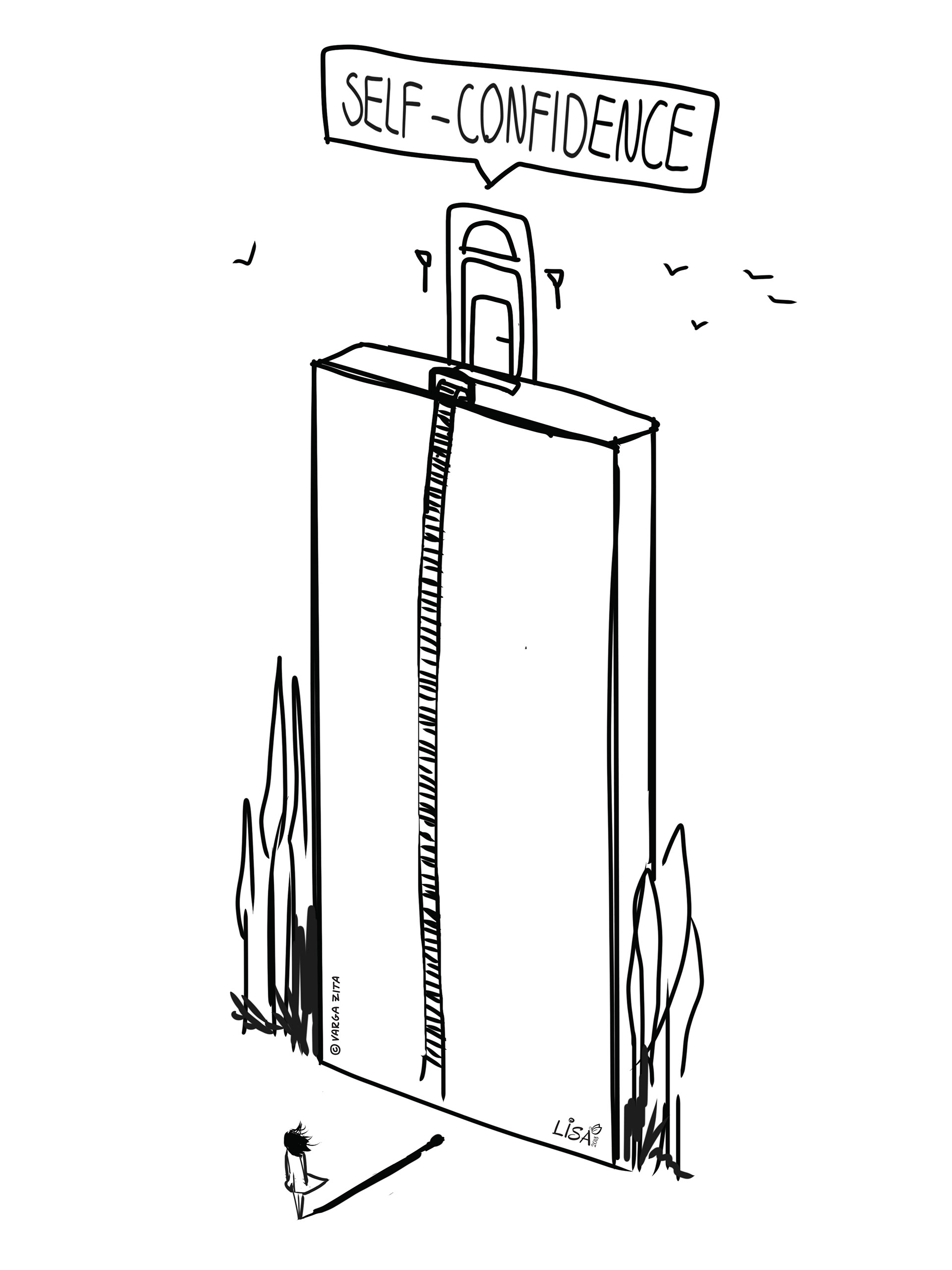 Lisa and the Seven Demons is a webcomic created by me, Zita Varga, and I make it in my free time. Feel free to share by adding a credit as Zita Varga or @zizugraphics or zizugraphics.com. Please do not edit/copy/sell or use them for other purposes without my permission.