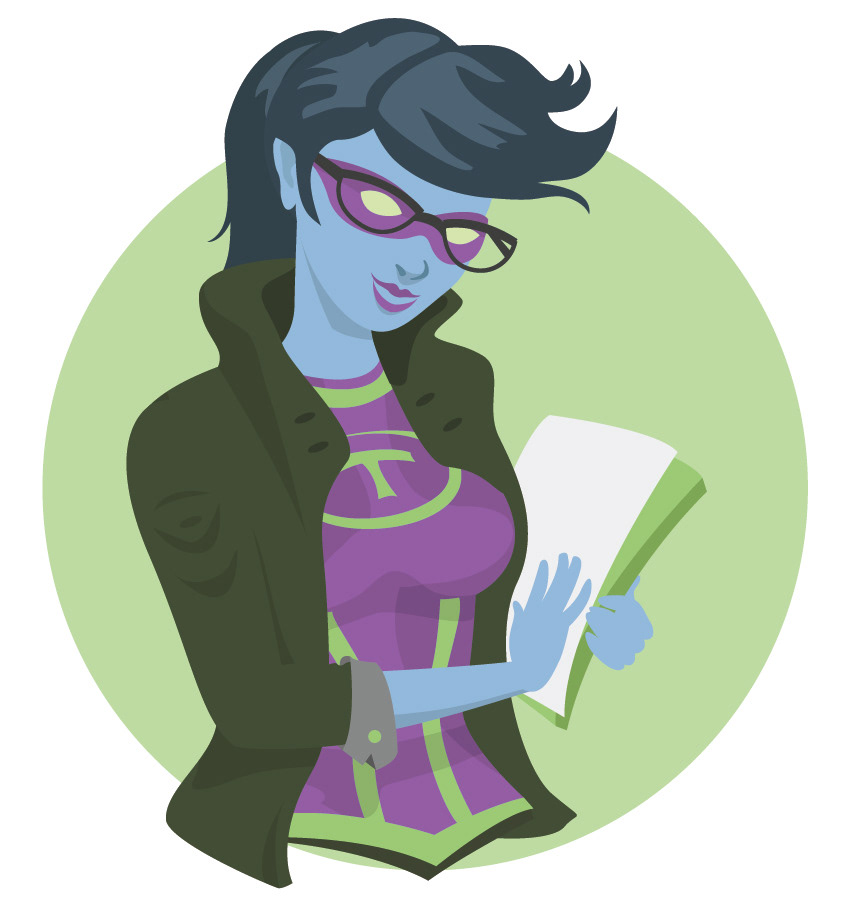 Hi everyone, here I show you some of my illustrations made for Topsec Ltd. in Hungary. These works based on descriptions, sentences, thoughts or quotes from the methodological text of an educational project, contains psychology, sociology, health care, career, family, and so on. I designed the characters being fit with the actual contents. The pictures are used online or printed.
©​​​​​​​ 

All rights reserved for Topsec Ltd., Budapest.
Icons for Biology and Physics lessons

Woman archetypes as Carl Gustave Jung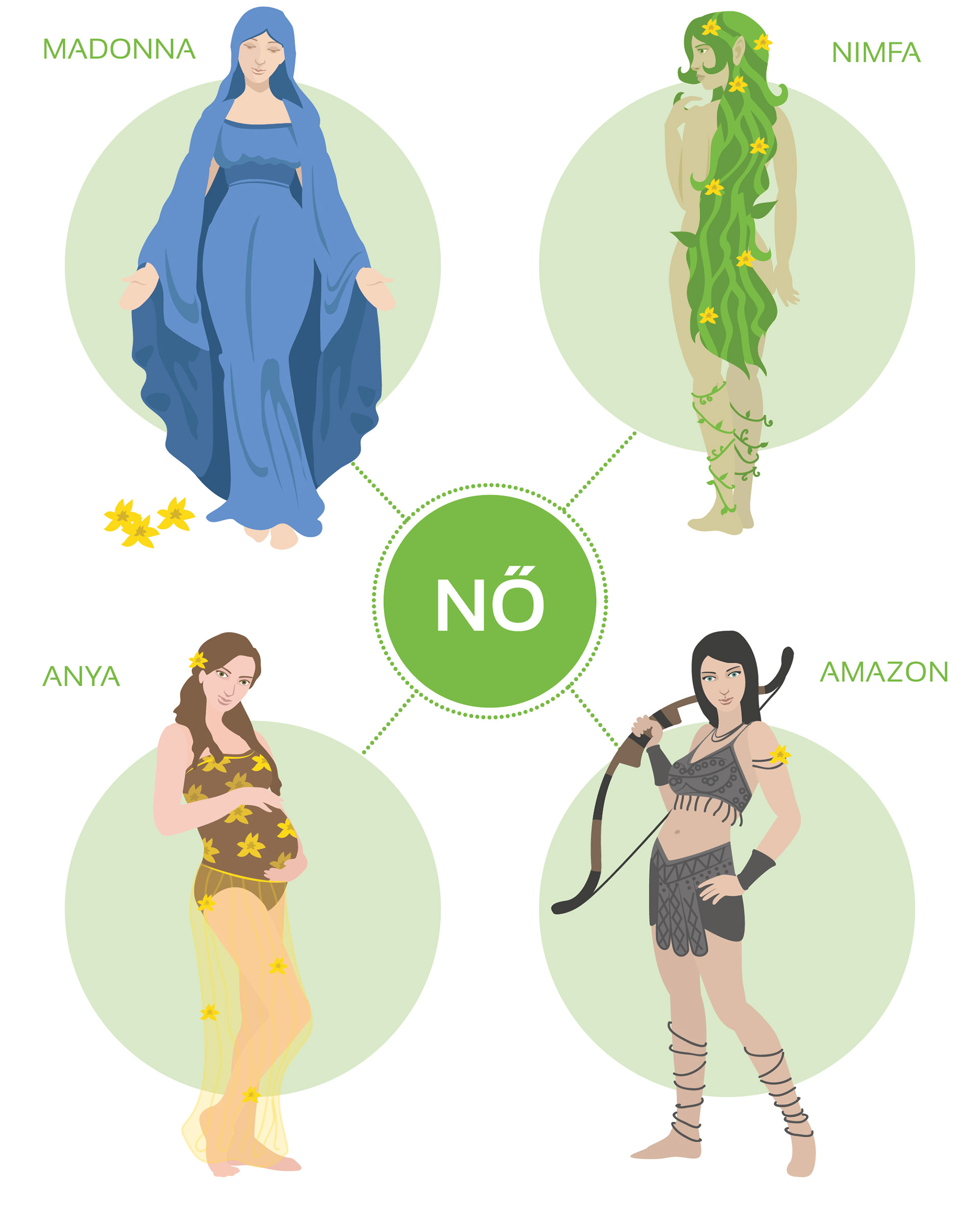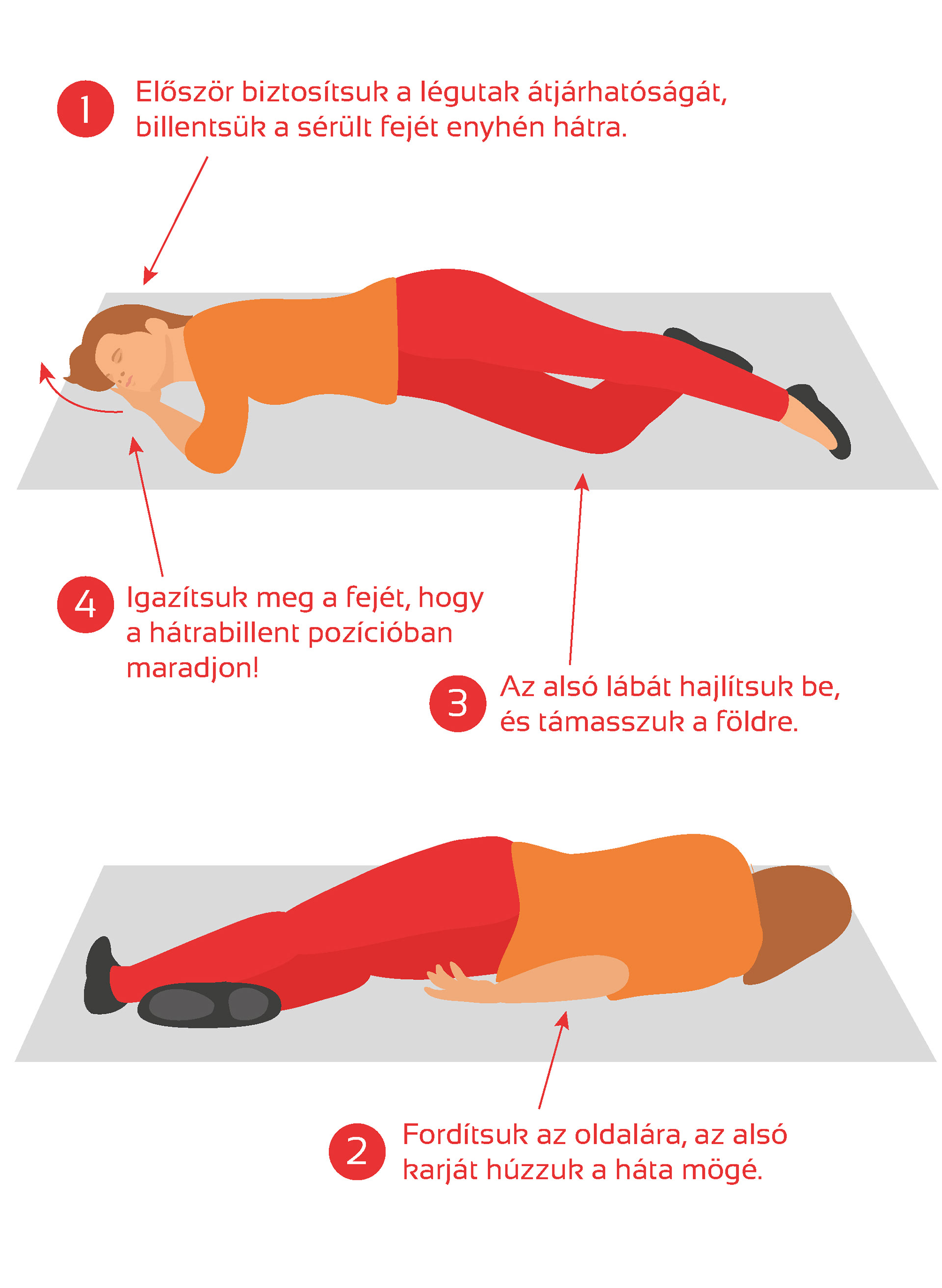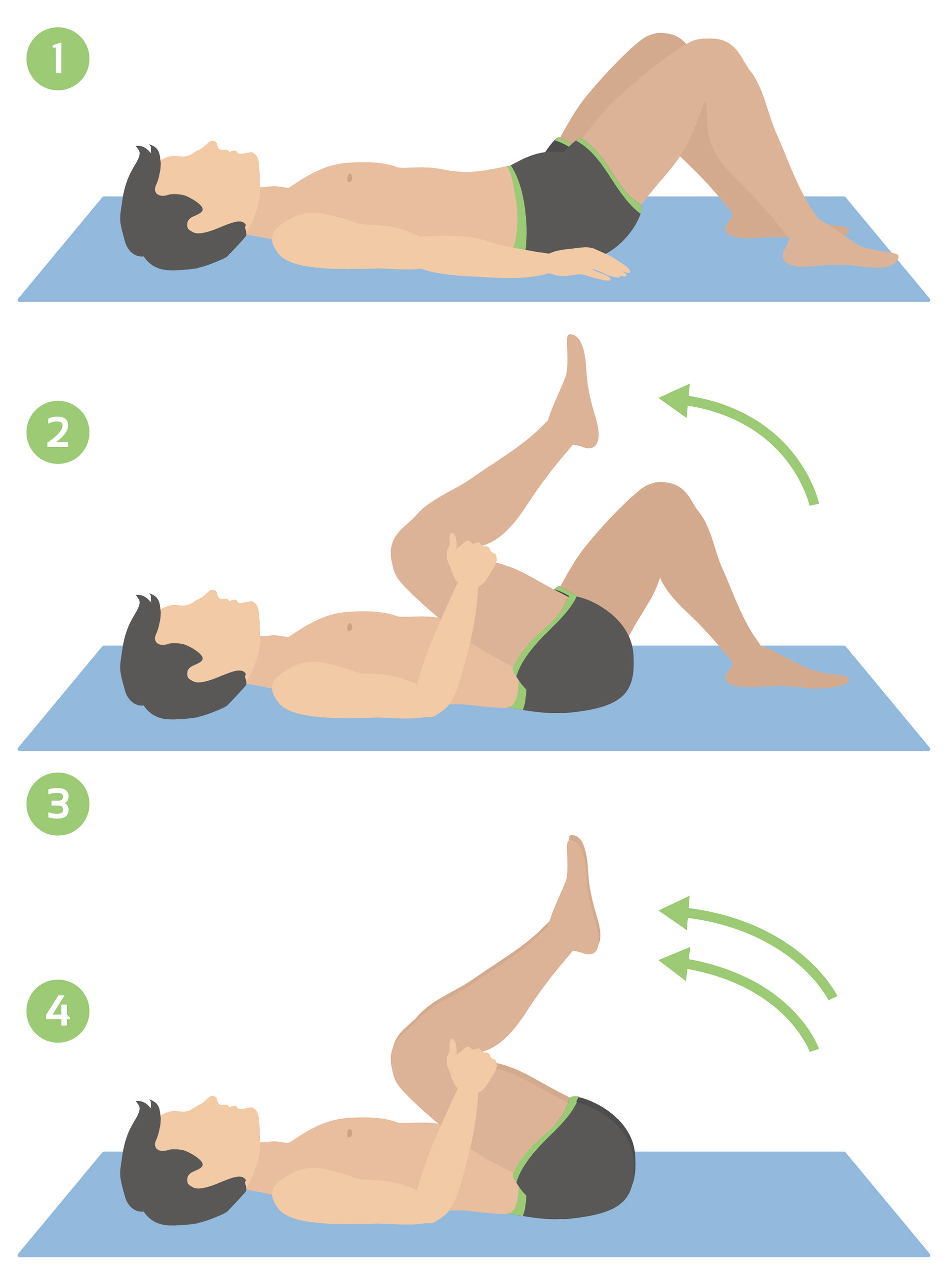 Bikeroad around Lake Balaton.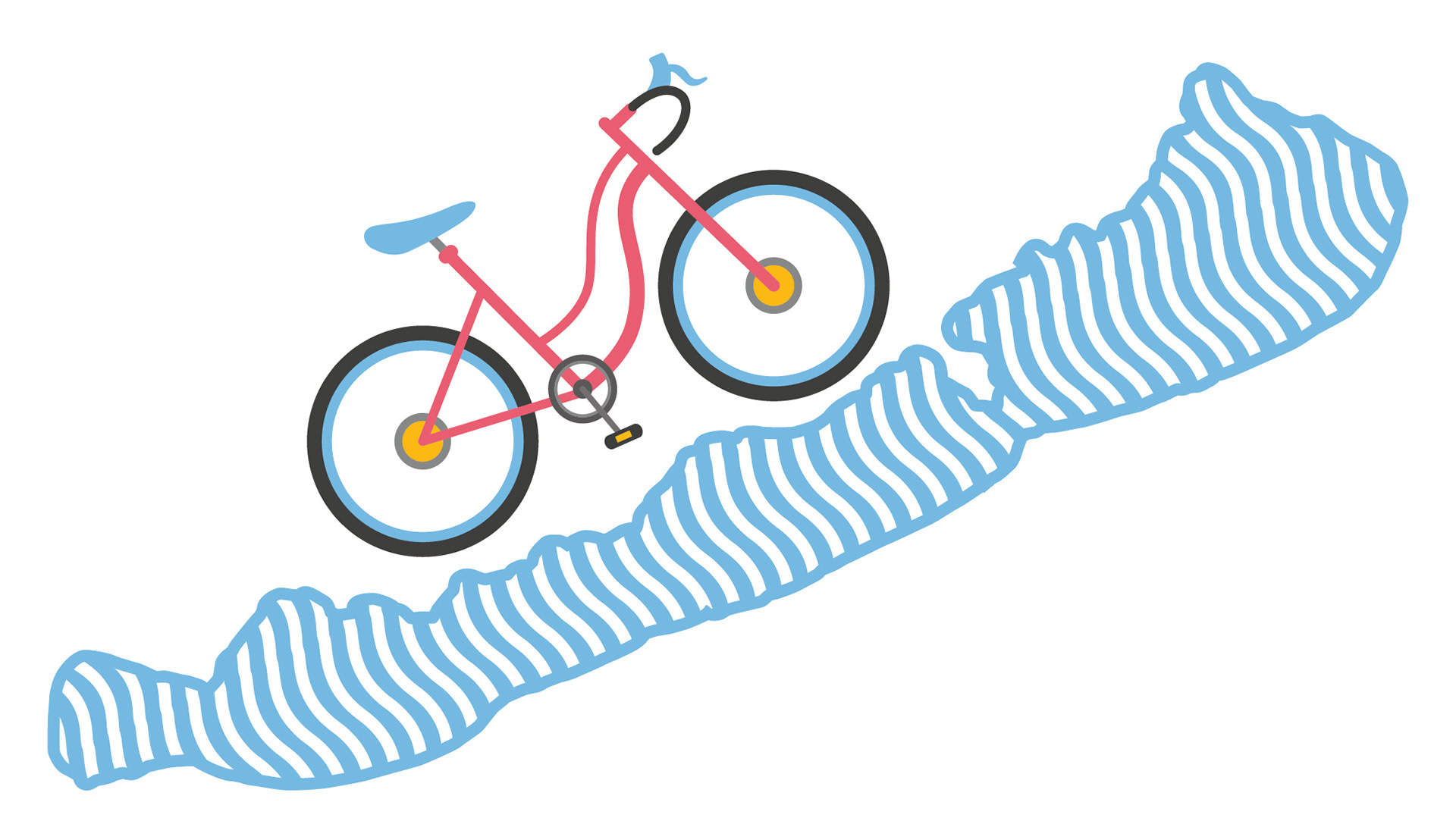 Superhero of self-confidence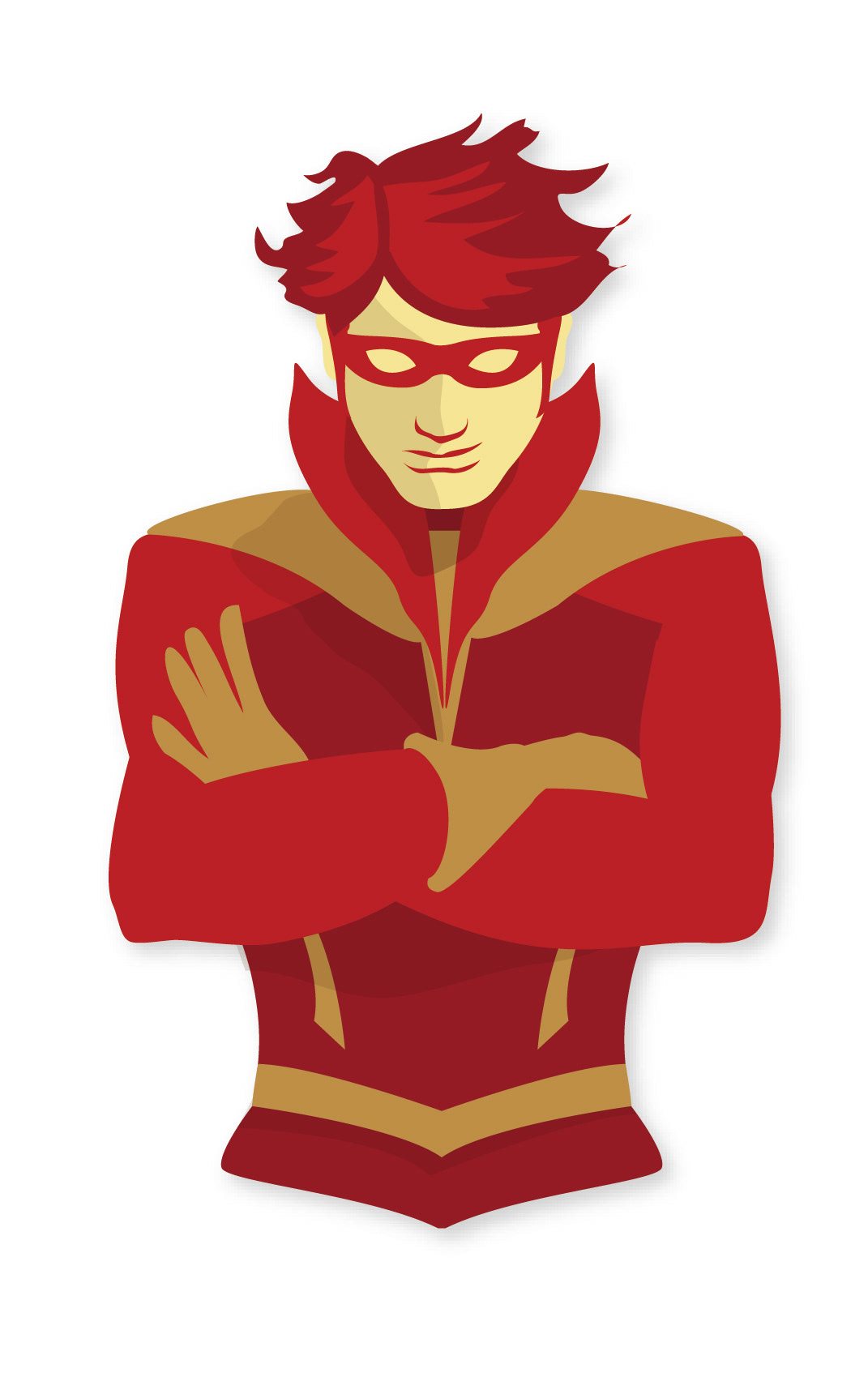 Superhero girl of teaching zone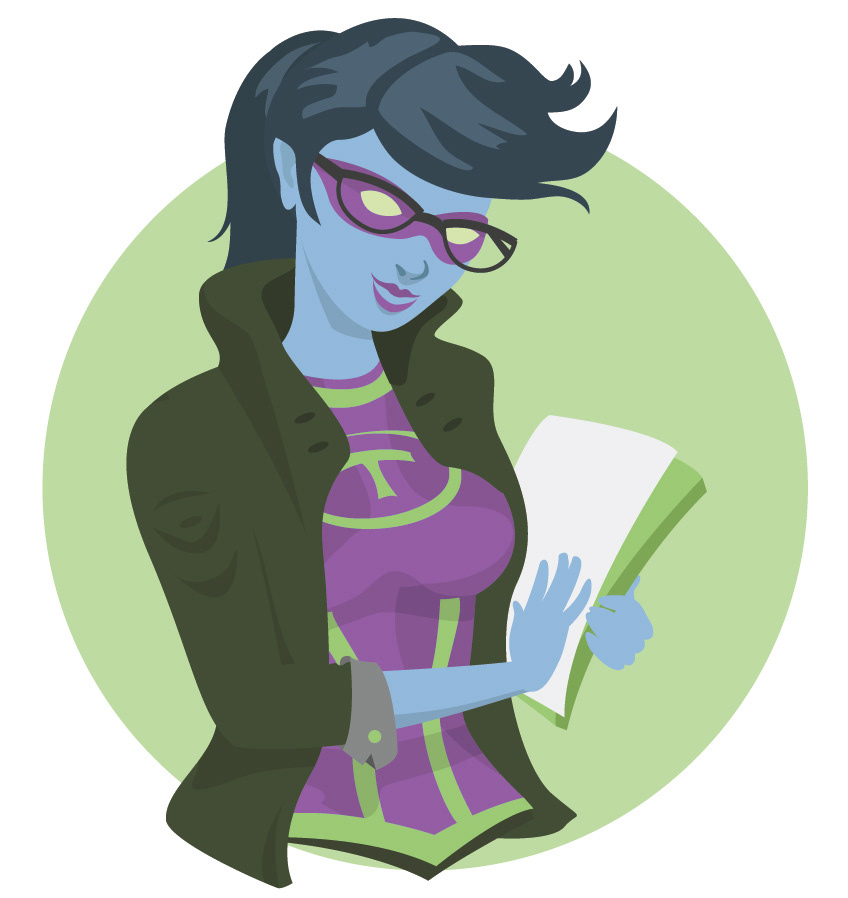 Health care, pregnancy, alternative labour room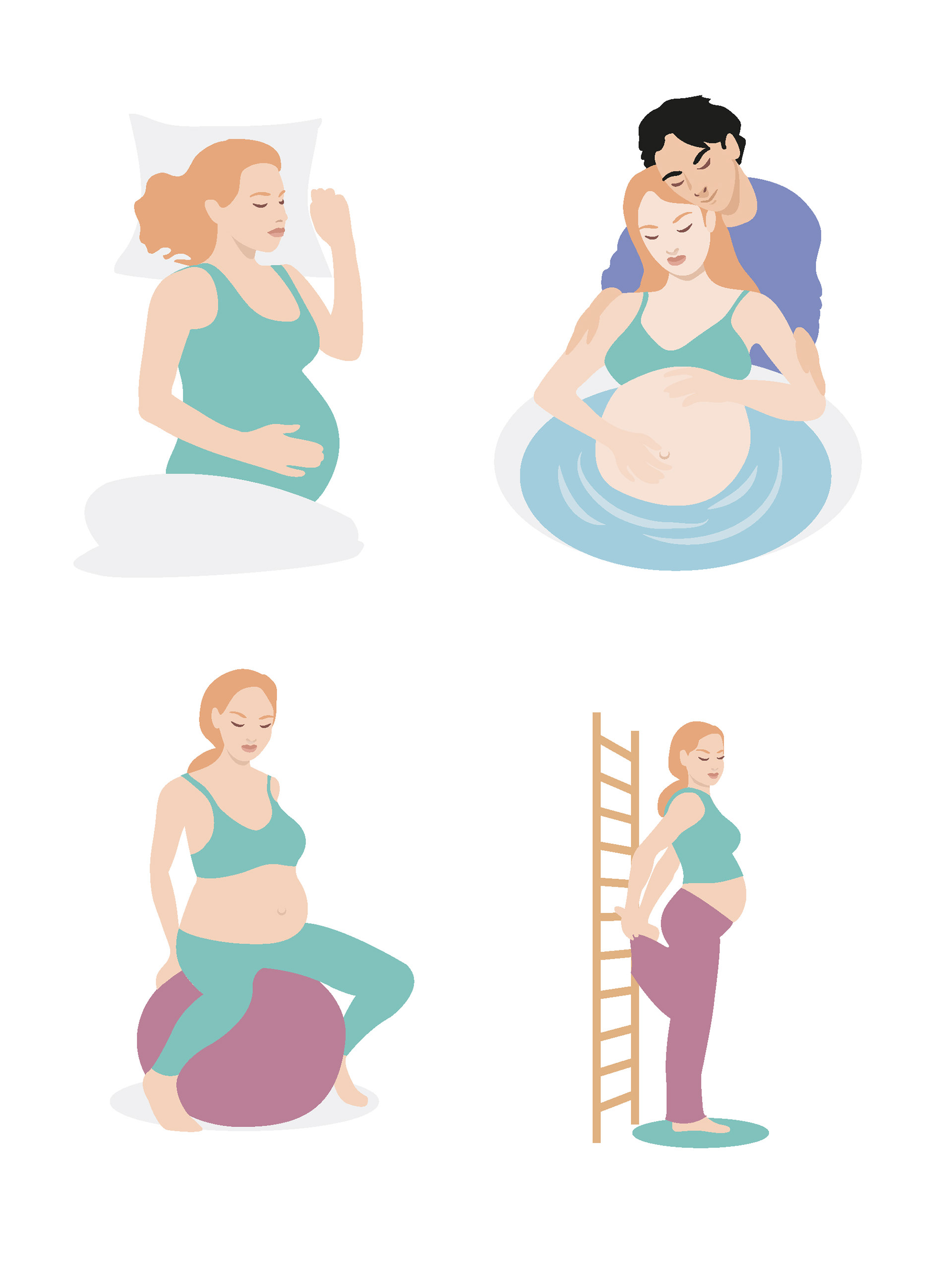 Health care, pregnancy, alternative analgesia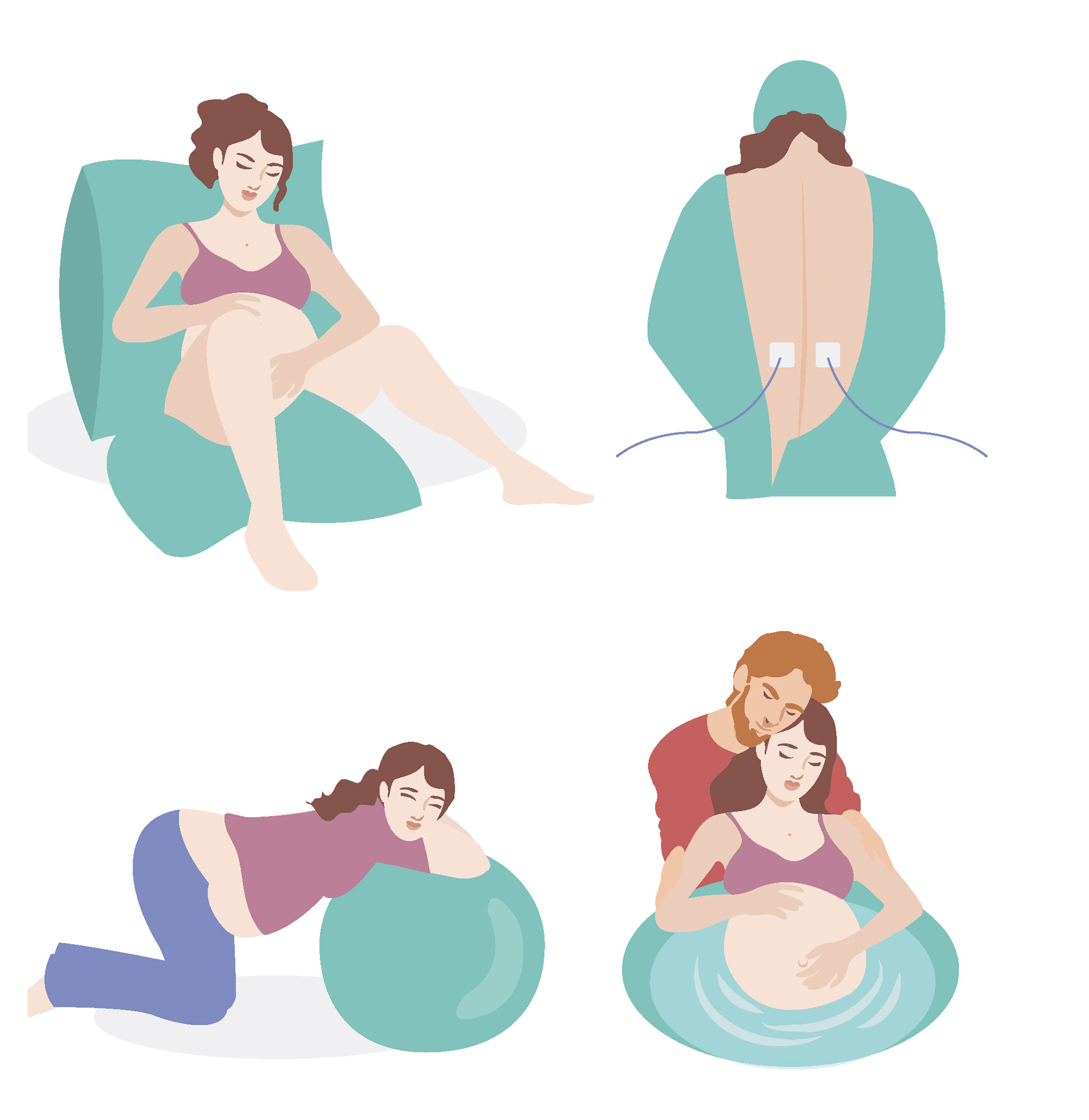 The basics of being successful