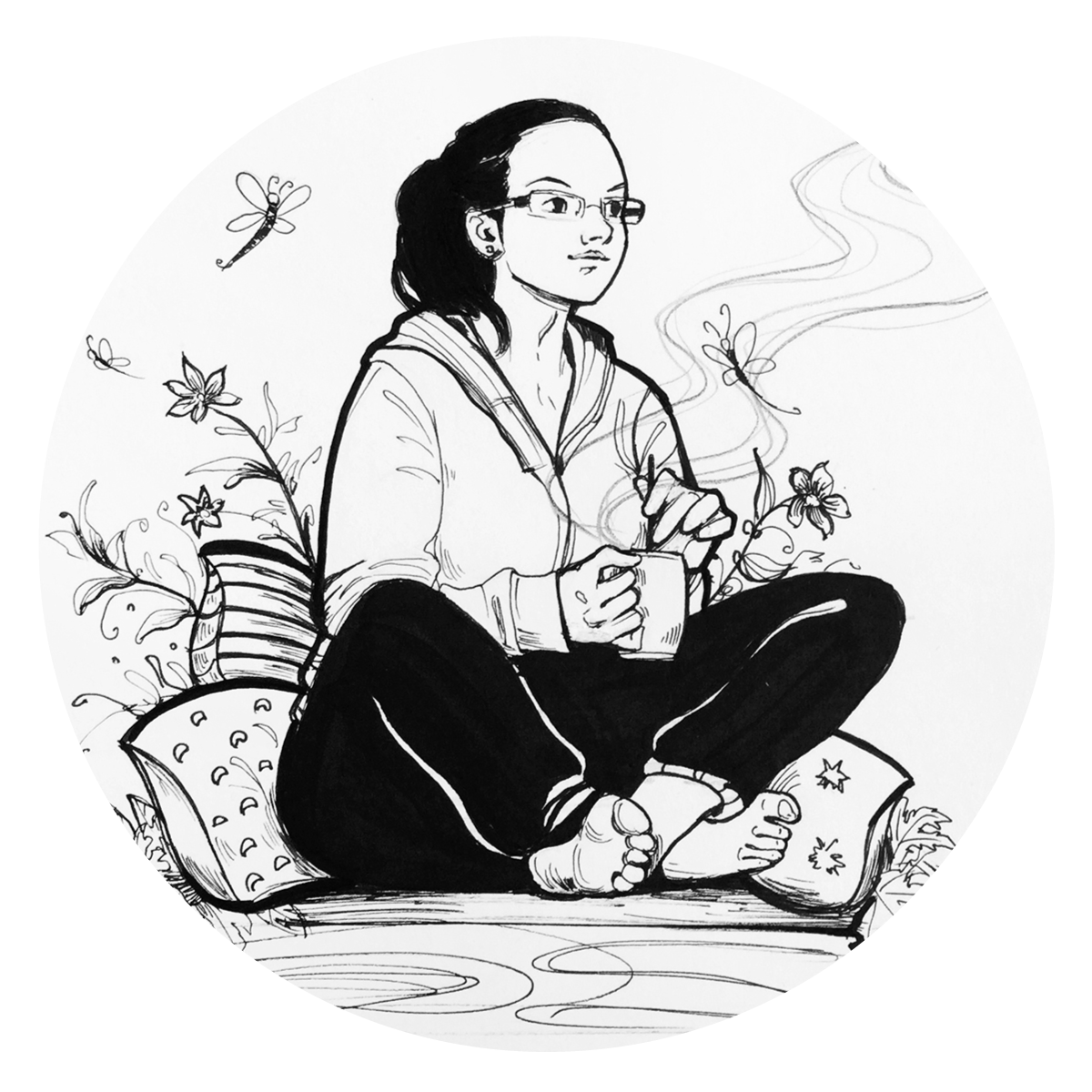 I am Zita Varga, illustrator, living in Prague. My style varies from illustrative through (semi-)realistic to cartoonish. My favourite topics are nature, people, fantasy and life situations. I work mostly with Procreate and traditional tools.
I believe in the magical power of the visual arts to enlighten, inspire, and empower; drawing (no pun intended) my inspiration from my own childhood as well as my friends and their children, other artists, nature, and the details of the world they share.
Currently I am closed for commissions.
For any other questions, you can contact me
here
Thank you for visiting!