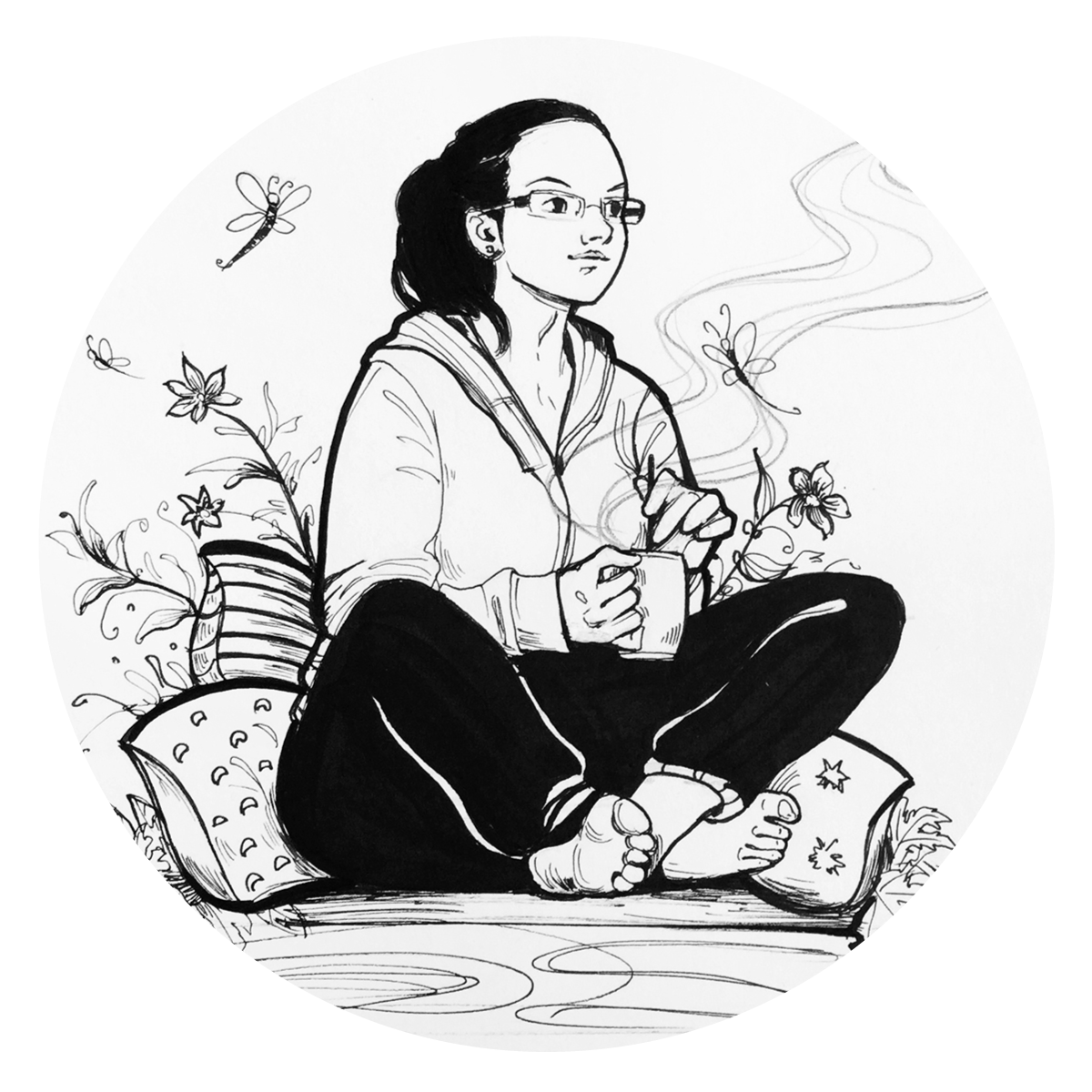 I am Zita Varga, an illustrator and graphic designer. I enjoy making books, illustrations, infographics, presentations and taking part in graphic design projects related to entertainment, education, science, nature, lifestyle, and healthcare. My style varies from illustrative through (semi-)realistic to cartoonish.  I apply either digital and traditional tools to create my artworks.
I believe in the magical power of the visual arts to enlighten, inspire, and empower; drawing (no pun intended) my inspiration from my own childhood as well as my friends and their children, other artists, nature, and the details of the world they share.

For any questions, you can contact me
here
Thank you for visiting!